The best computer knowledge under one roof.
IGlobal institute of Technology was established in 2013 and over 7850+ students have already studied from this prestigious institution. IGlobal Computer Center is steadily surging ahead as an eminent centre of excellence for computer professionals and job oriented education. This seat of higher learning is not just devoted to impart and spread quality education but also strives to ensure quality life to one and all.
Our students receive their education in an peaceful environment where learning computers is a pleasure. Every one of our students is unique and special. We are a one-form entry institute that favors personalized attention, with excellent coordination between the teaching staff, the department heads and the institute's. We analyze and accompany every one of our students throughout their computer timing life in order to understand their needs, know their potential and stimulate their educational curiosity.We educate for life and that is why, apart from teaching, we are an institution that is convinced that we must learn as a community in an environment of respect, solidarity and dialogue. Education in values has no timetable, as it is part of all subjects at any given time of the day. The I-Global Institute of Technology where learning to get along and learning as a group complement the education the students receive at home. Our objective is to experience learning in a positive, balanced and complete way so that we can get the best out of our students. Our RESULTS vouch for our excellence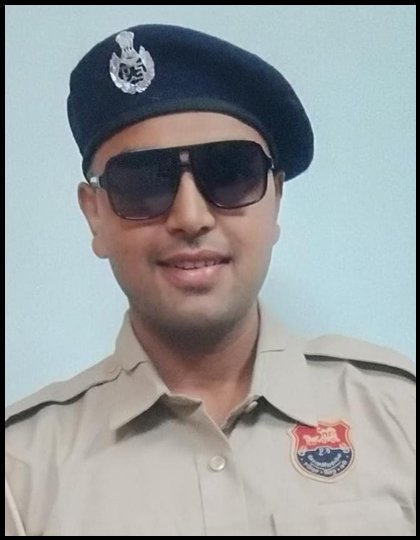 Sachin Jamdagni
Haryana Police
I'm thankful for my teacher and I-Global who supported me a lot and guided me to achieve my goal in my favorite field (Haryana police).​
Great institute! Thanks for shaping up my career getting me a job at a good location.
Thank you I-Global Institute of Technology Bahadurgarh for giving me a path to succeed in my life it's going hard for me to select a path 12th but I-Global gives me good guidance. Special thanks to Ajay sir and his team
One click, thousands of problems solved.